We provide Cheapest and Unlimited SHOUTcast IceCast reseller hosting which allows you to easily create your own streaming business. Our shoucast / icecast reseller come with 100% white label control panel. A white label Reseller is a Reseller account with admin Panel that sells customers resources that they can, in turn, offer to their own customers under their own brand.
Our Centova shoutcast / icecast reseller come with Unlimited Listeners, Unlimited autoDJ, Unlimited Bandwidth,Unlimited Accounts . Centova Gives you total control over your streaming server Live, Autodj features a complete serving solution Live Audio, AutoDJ & Ondemand is Professional and easy to manage a single station with ease, or automate a stream hosting with thousands of clients!
Select your perfect Reseller Hosting plan
NVMe SSD Storage
Bandwidth
Accounts
NVMe SSD Storage
Bandwidth
Control Panel
Accounts
Shoutcast and Icecast
Streaming Quality
Server
100% Whitelabel
SSL (HTTPS) Stream URL
Perfect reseller hosting plan for beginners
Control Panel
Centova Cast V3
Streaming Quality
128 Kbps
Reliable low-cost reseller hosting plan
Control Panel
Centova Cast V3
Streaming Quality
320 Kbps
Advanced reseller hosting package
NVMe SSD Storage
Unlimited
NVMe SSD Storage
Unlimited
Control Panel
Centova Cast V3
Streaming Quality
320 Kbps
Our Shoutcast / ICEcast Reseller hosting features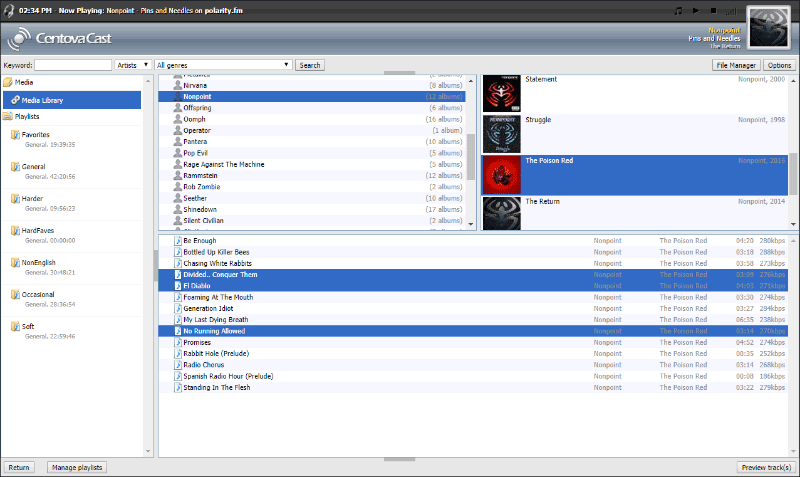 CentovaCast V3
The industry's leading control panel
CentovaCast is a popular centralized control panel that allows you to manage all your radio streams under one single interface, making running a radio station business an extremely simple process. It features Auto-DJ, Media Libraries, FTP Access, Unique Widgets, Statistics, Playlists and more!
Create your own radio streaming plans directly within CentovaCast. Set package resource limits such as Auto-DJ Storage, Listener Slots, Bitrate Quality and more!
We are offering ShoutCast Reseller Hosting from CentovaCast as our control panel, other panels will be add soon..
99.9% Uptime & SSL stream
SSL Encrypted Streams
We offer a 99.9% uptime guarantee with all of our plans which is monitored by reliable third party companies. Whether it's the day or night, you can be confident that your radio station is safe in our professional hands.
Our DOS UNLIMITED hosting plan includes a free SSL certificate for your own Subdomain or Domain.
Why Choose Us?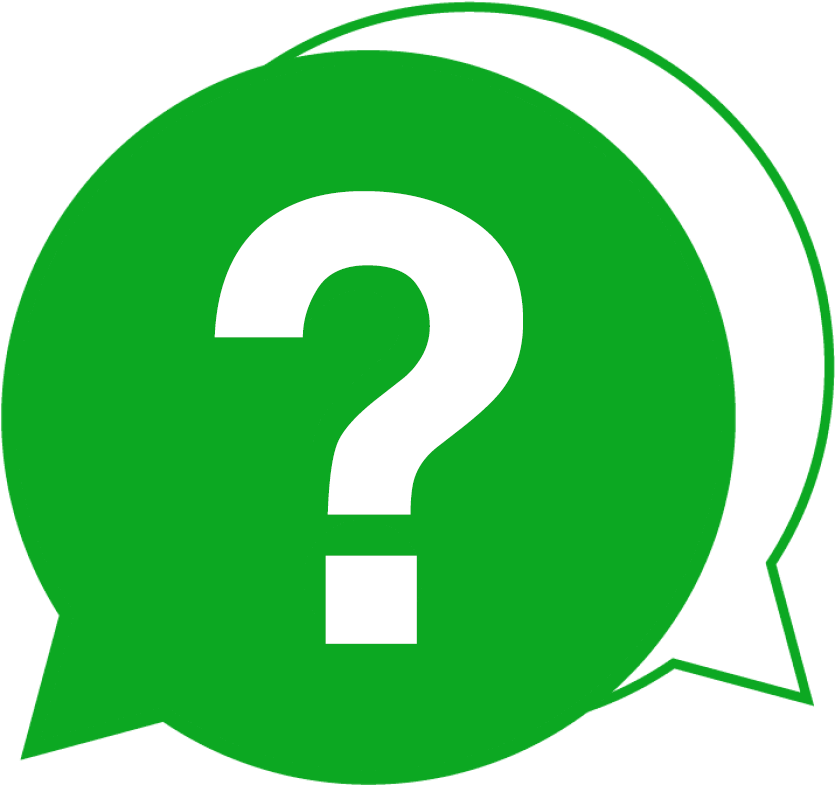 Reliable Support
As a Doscast customer you can expect to receive reliable support as we believe support is the most important factor. We provide support via our ticket system.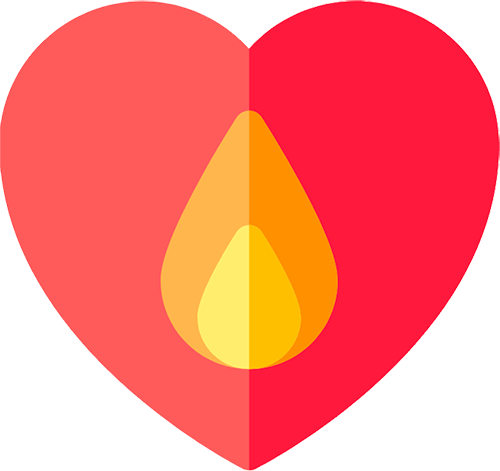 Passionate
We provide many products and services and have a passion for the quality and support provided. Create your order with us today to see just how much this impacts our services.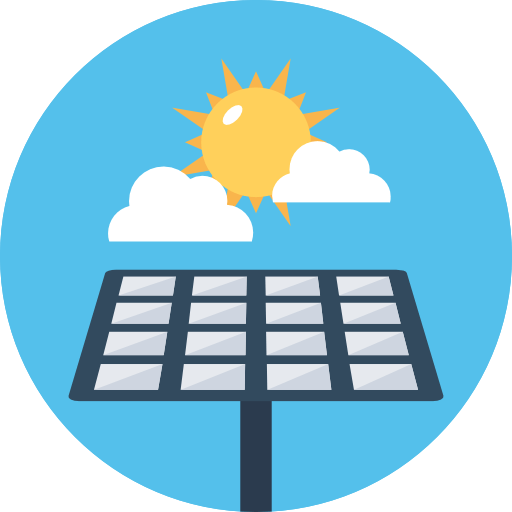 We Love Renewable
We have a deep passion for renewable energy and environment friendly hosting services and we are always keen to further expand this focus and attention to detail.
FAQs
Have A Question?
If you can't find the answer you are looking for our support is just an email away.
How long will it take to set up my server?
As soon as you have paid, your order will be processed and your server will be set up instantly. You will receive a welcome email within a few minutes containing a confirmation of your order your server information and your login details.
Which payment methods are available?
We accept payment via PayPal, Stripe : A service that allows online stores to process major credit cards.
Which methods of support do you provide?
With an average response time of just 15 minutes and thousands of tickets solved to date, our 24/7 technical support department is one of the fastest in the Webradio hosting industry.