Choose Your Service To Get Started
DC Shout 32
Affordable ShoutCast Server
Features
32 Kbps Rate
Unlimited Bandwidth
Unlimited Listeners
Centova Cast v3
1GB Auto DJ Disk Space
DC Shout 128
Affordable ShoutCast Server
Features
128 Kbps Rate
Unlimited Bandwidth
Unlimited Listeners
Centova Cast V3
15GB Auto DJ Disk Space
DC Shout 320
Affordable ShoutCast Server
Features
320 Kbps Rate
Unlimited Bandwidth
Unlimited Listeners
Centova Cast V3
30GB Auto DJ Disk Space
DC Ice 32
Affordable IceCast Server
Features
32GB Disk Space
Unlimited Bandwidth
Unlimited Listeners
Centova Cast v3
1GB Auto DJ Disk Space
DC Ice 128
Affordable IceCast Server
Features
128GB Disk Space
Unlimited Bandwidth
Unlimited Listeners
Centova Cast v3
15GB Auto DJ Disk Space
DC Ice 320
Affordable IceCast Server
Features
320 Kbps Rate
Unlimited Bandwidth
Unlimited Listeners
Centova Cast v3
30GB Auto DJ Disk Space
Our Hosting Features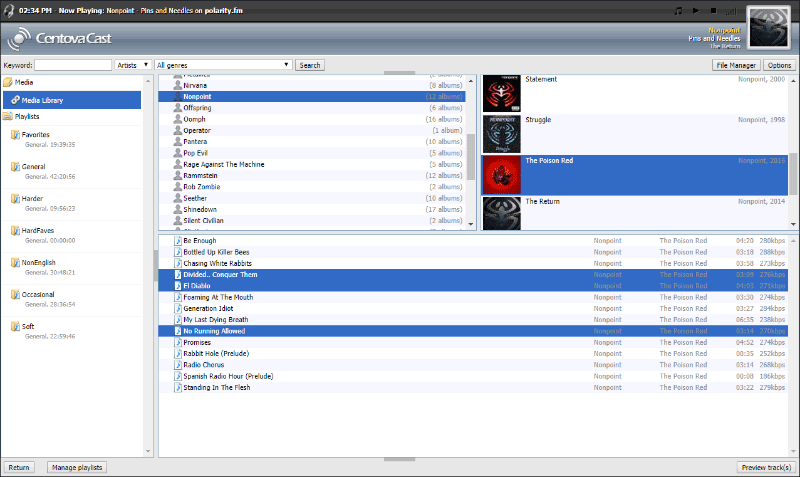 CentovaCast V3
The most powerful control panel
Manage your station with the industry's leading control panel; Centova Cast. Create playlists, manager listeners and run your station from the cloud without downloading anything.
Our control panel let's you blast Auto DJ mode, allowing your station to automate itself 24/7, 365 days a year. That means more listeners, for longer, and no downtime.
Why Choose Us?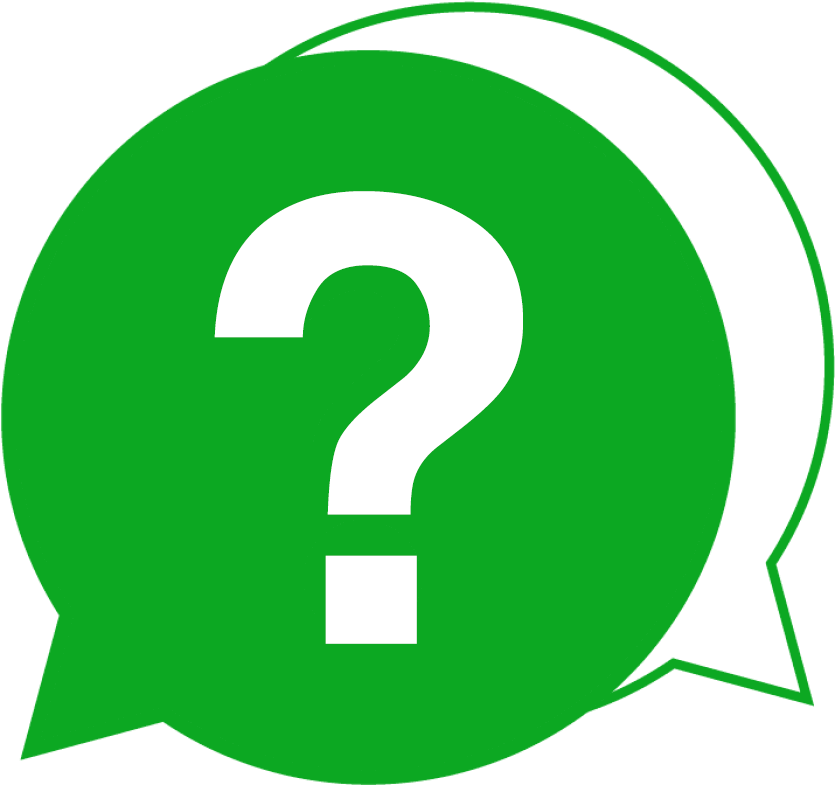 Reliable Support
As a Doscast customer you can expect to receive reliable support as we believe support is the most important factor. We provide support via our ticket system.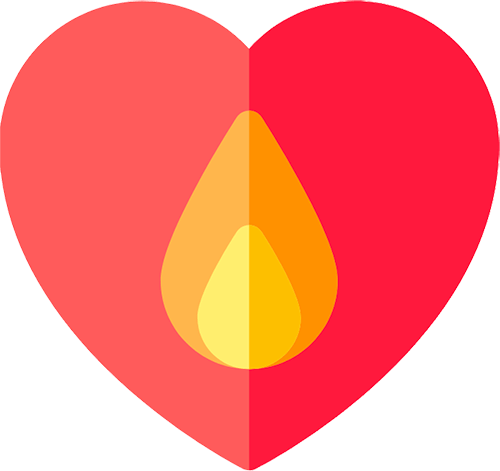 Passionate
We provide many products and services and have a passion for the quality and support provided. Create your order with us today to see just how much this impacts our services.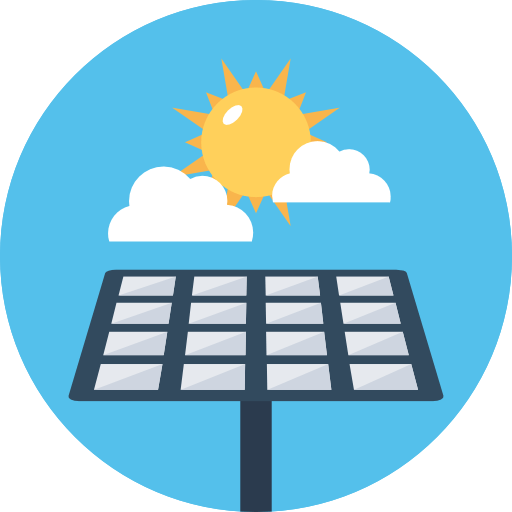 We Love Renewable
We have a deep passion for renewable energy and environment friendly hosting services and we are always keen to further expand this focus and attention to detail.
FAQs
Have A Question?
If you can't find the answer you are looking for our support is just an email away.
How long will it take to set up my server?
As soon as you have paid, As soon as you have paid, your order will be processed and your server will be set up instantly. You will receive a welcome email within a few minutes containing a confirmation of your order your server information and your login details.
Which payment methods are available?
We accept payment via PayPal, Stripe : A service that allows online stores to process major credit cards.
Which methods of support do you provide?
With an average response time of just 15 minutes and thousands of tickets solved to date, our 24/7 technical support department is one of the fastest in the Webradio hosting industry.
Powered by WHMCompleteSolution