DOSCAST Radio Player With History - Compatible with All browsers and mobile devices.
Wednesday, 8th February, 2017
15:52pm
We're delighted to

announce the release of our online radio player with history. "DOSCAST Radio player" A top-notch responsive Radio Player compatible with all major browsers and mobile devices. http://player.doscast.com/ On this page you'll find the player. If you want to use Doscast Player embed in you site, you can use the form to generate the HTML code for you..!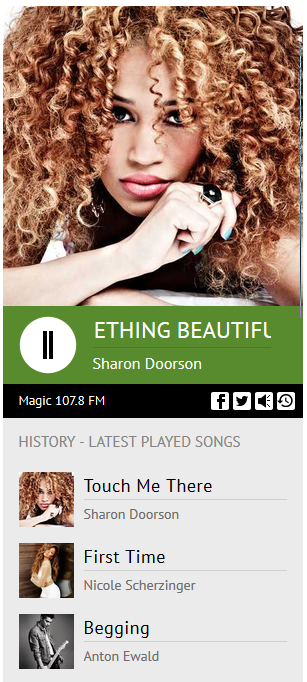 « Back